Industry-Leading Software for
Industry-Leading Software for
Vehicle Transportation and Logistics
Vehicle Transportation and Logistics
Request Immediate Contact
Request Immediate Contact
Founded in 2000, CargoTel has established itself as the leading provider of software solutions for automotive and finished vehicle logistics. Our products will help you control and grow your business
The power to support thousands of users and millions of vehicles
We process more shipments and vehicles than any other software provider in North America
Unparalleled Connectivity
Comprehensive EDI Management Tools for OEM and 3rd Party Connectivity
Featured Products & Services
We have systems for managing transport, brokerage/ 3PL, and yards (compounds), with related mobile applications for real-time data collection. We also offer numerous add-on modules that allow you to pick and choose the functionality you need to run your business.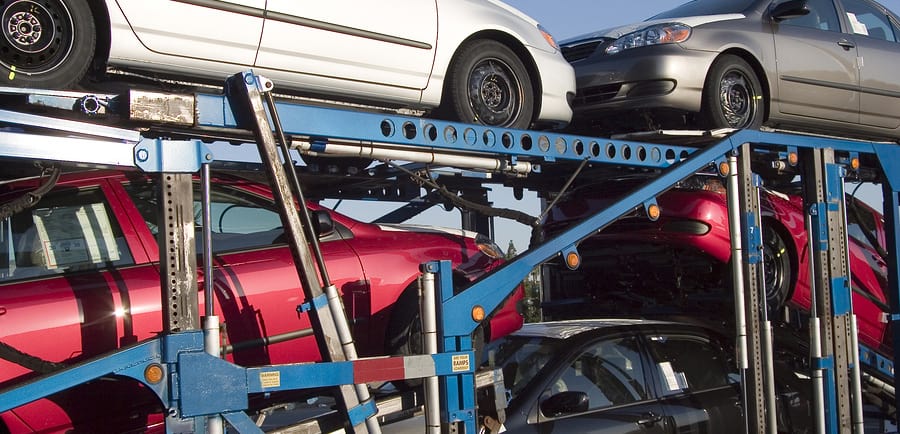 Our Transport Management solutions come in 3 different flavors:
– SCS (Select Carrier System) is an affordable solution for smaller operations
– TMS (Transport Management System) is our best-selling product for medium and large operations
– TMSE (TMS – Enterprise) is our feature-rich flagship product for large and/or sophisticated operations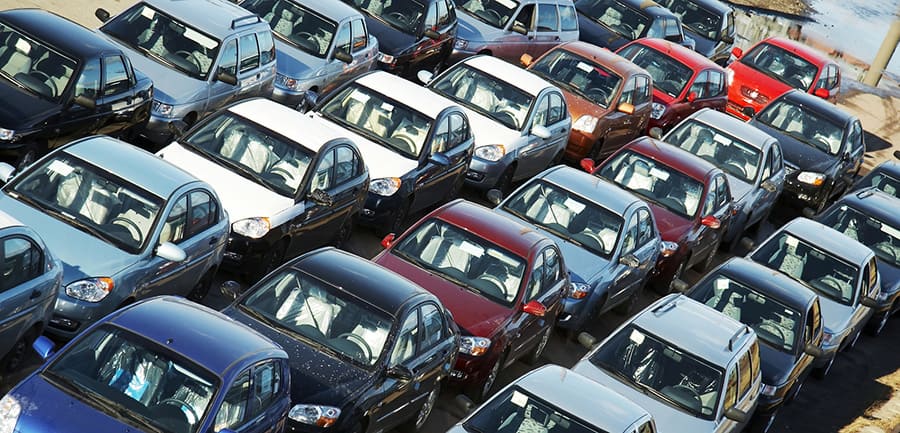 YMS (Yard Management System) is designed with a lot of flexibility for managing yards and compounds. YMS (with Workflow) incorporates customizable templates to manage operations that rely heavily on tasks, especially those requiring sequential processes.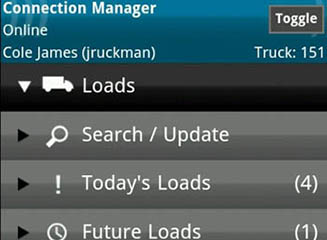 All of our systems incorporate (optional) mobile apps for data collection in the field. Driver Wireless provides real-time dispatch updates, inspections and ePOD (electronic Proof of Delivery). YMS Mobile allows yard personnel to scan vehicles as tasks are performed within the inventory cycle.
In addition to the featured products shown, we have large number of optional modules that may be ordered at any time. These options will help manage your operations as you grow.
We Strive for Long Term Partnerships
Our Industry-leading eCommerce Capabilities Will Help Your Business Grow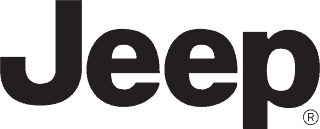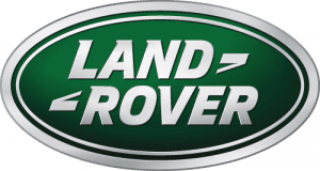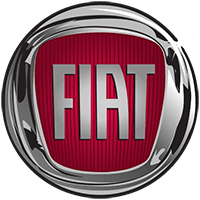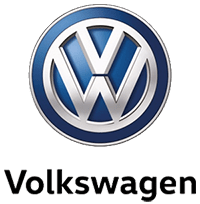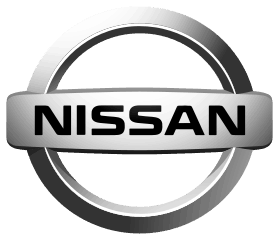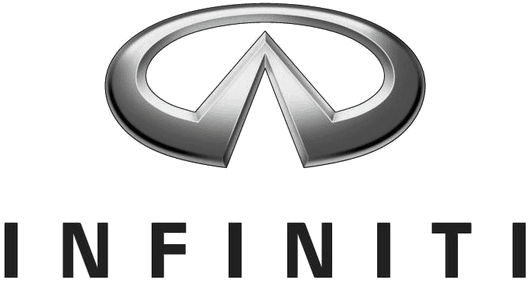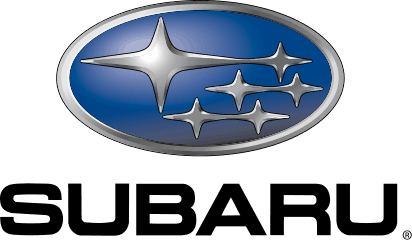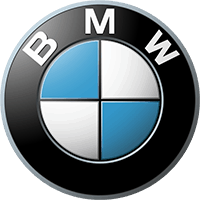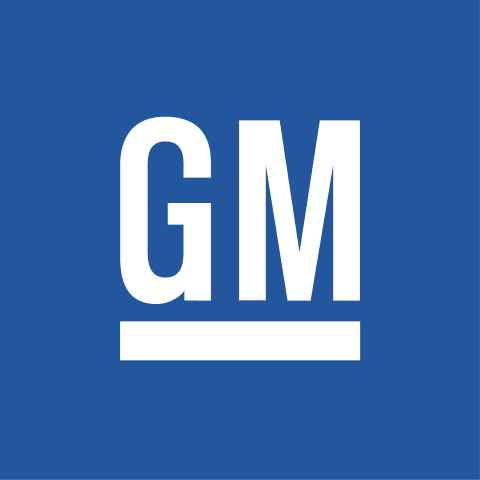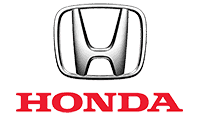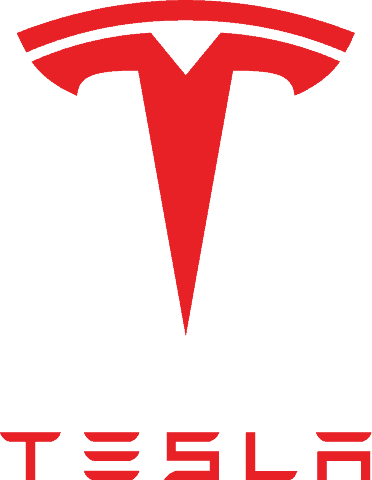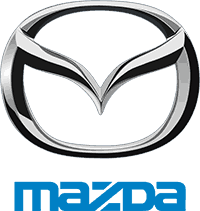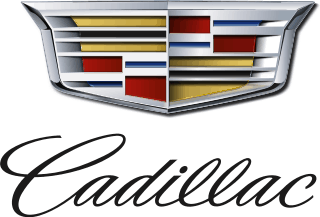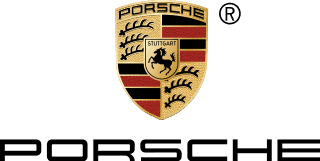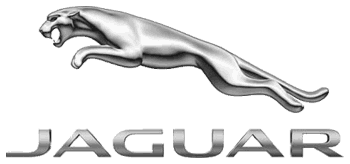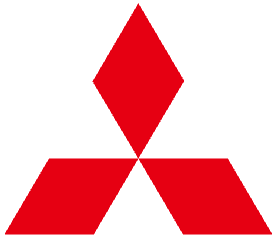 EDI message types supported
vehicles managed annually
users in the USA, Canada and Mexico
We offer a free consultation to determine what product(s) are best for your company. We'll do our best to find the ideal solution for your needs and budget!